Let your inner light shine through the performing arts, with these inspiring and empowering singing workshops aimed at anyone recovering from homelessness.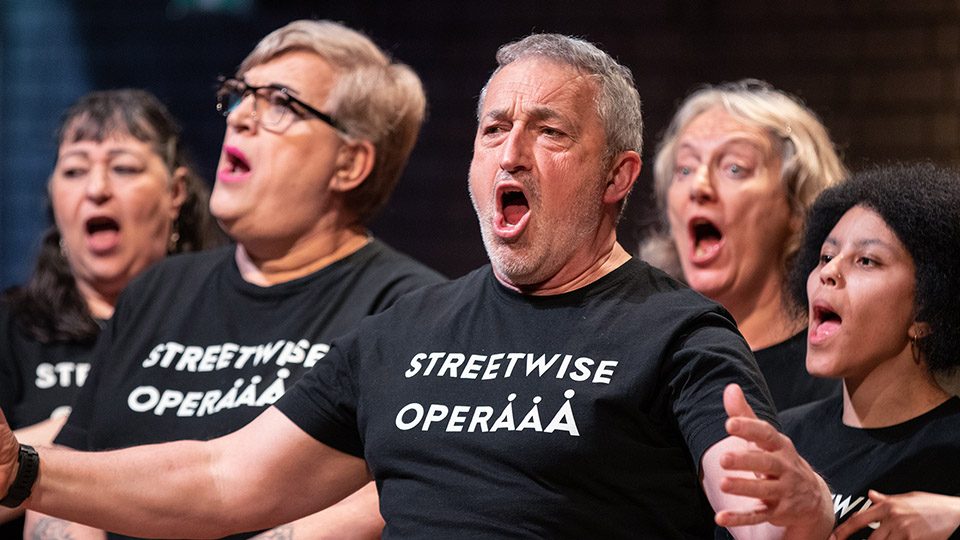 Streetwise Opera meets most Wednesdays, from 2pm to 4pm. These free sessions, led by professional vocal leaders and a support worker, are a great opportunity to sing, create and share stories, explore opera and the arts, make new friends and have fun.
Everybody is welcome in these sessions – especially people who think they can't sing and those who have not yet discovered that opera is for anyone and everyone! Streetwise Opera has nearly 20 years of experience helping people discover that we are all artists, and we all have beautiful voices, stories and creativity to share with the world. Every term, the group works towards a performance of co-created work mixed with the most popular bits of opera classics.
How to join
Please email Streetwise Opera's producer Emma Doherty in Manchester