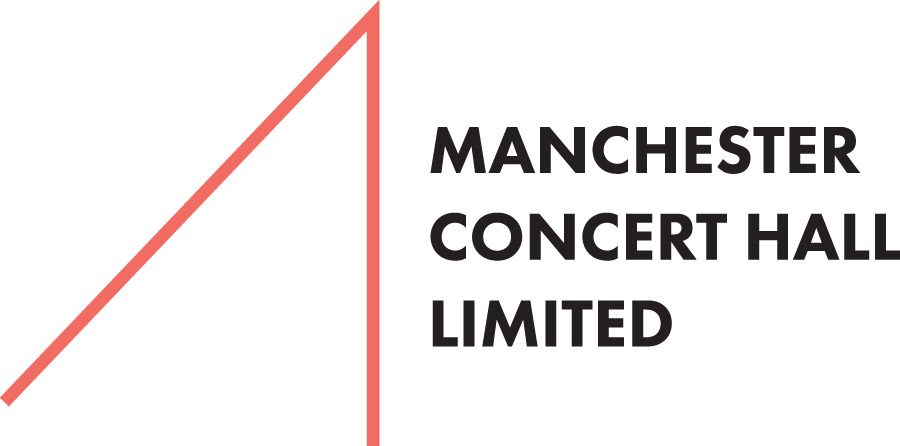 Manchester Concert Hall Limited (MCHL) is the charitable company responsible for The Bridgewater Hall. MCHL appoints and oversees the venue operator (ASM Global) and represents the wider interests of the Hall. 
Manchester Concert Hall Limited Trustees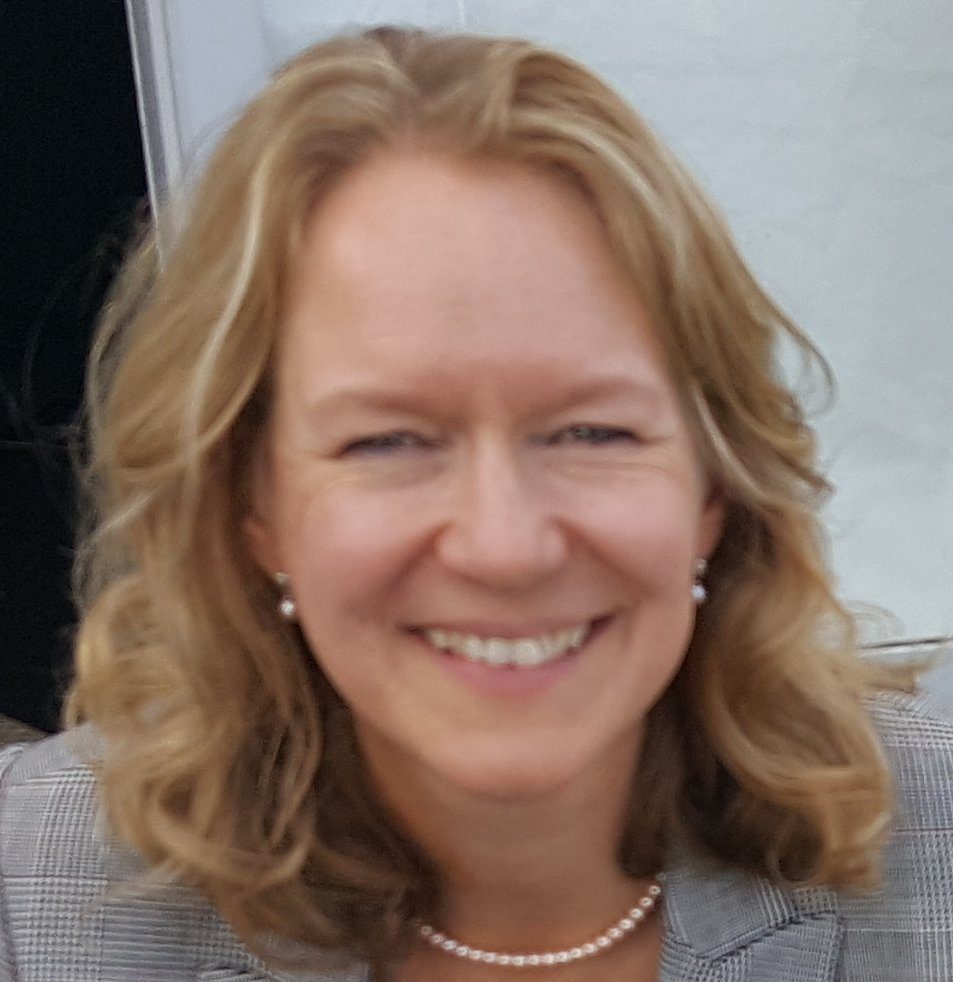 Marian Sudbury
Marian our new chair is a senior civil servant in the Department for International Trade who previously ran research based consulting businesses in the Manchester area. A mediocre classical violin player in her youth she has played folk for the last 20 years. She considers it a huge privilege to lead an outstanding group of trustees at a moment of opportunity for classical music and for the Hall.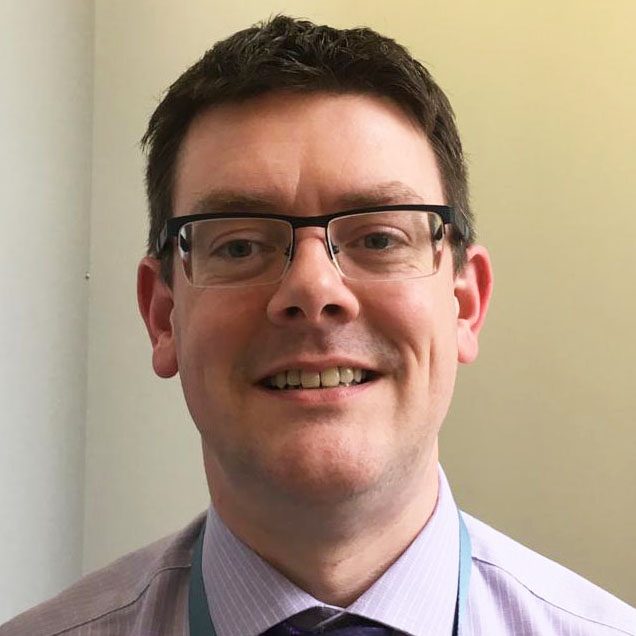 Matthew Bennett
Matthew is Director of Commercial and Operations at Manchester City Council. Matthew has worked for the City Council in a number of roles for the past 12 years. He is committed to ensuring the longevity and sustainability of the Hall to ensure it continues to be a key element of the cultural offer within the city.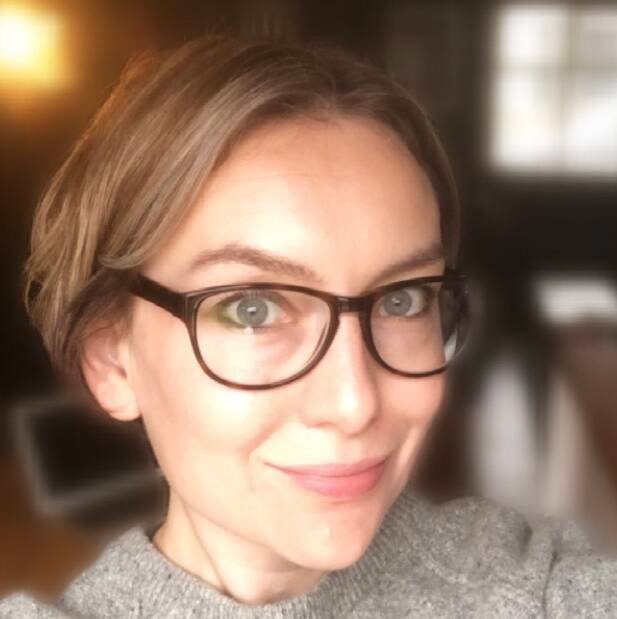 Sally Cook
Sally is from the North East but has lived in Manchester for 18 years. She is an experienced, forward-thinking team leader in the arts and culture sector with a passion for equality, inclusivity, and community relevance and engagement. As venue manager she is responsible for venue operations and events at The Piece Hall in Halifax, the world's only surviving Georgian cloth hall. She was previously director of operations at Manchester's iconic live music venue Band on the Wall, where she worked for 12 years.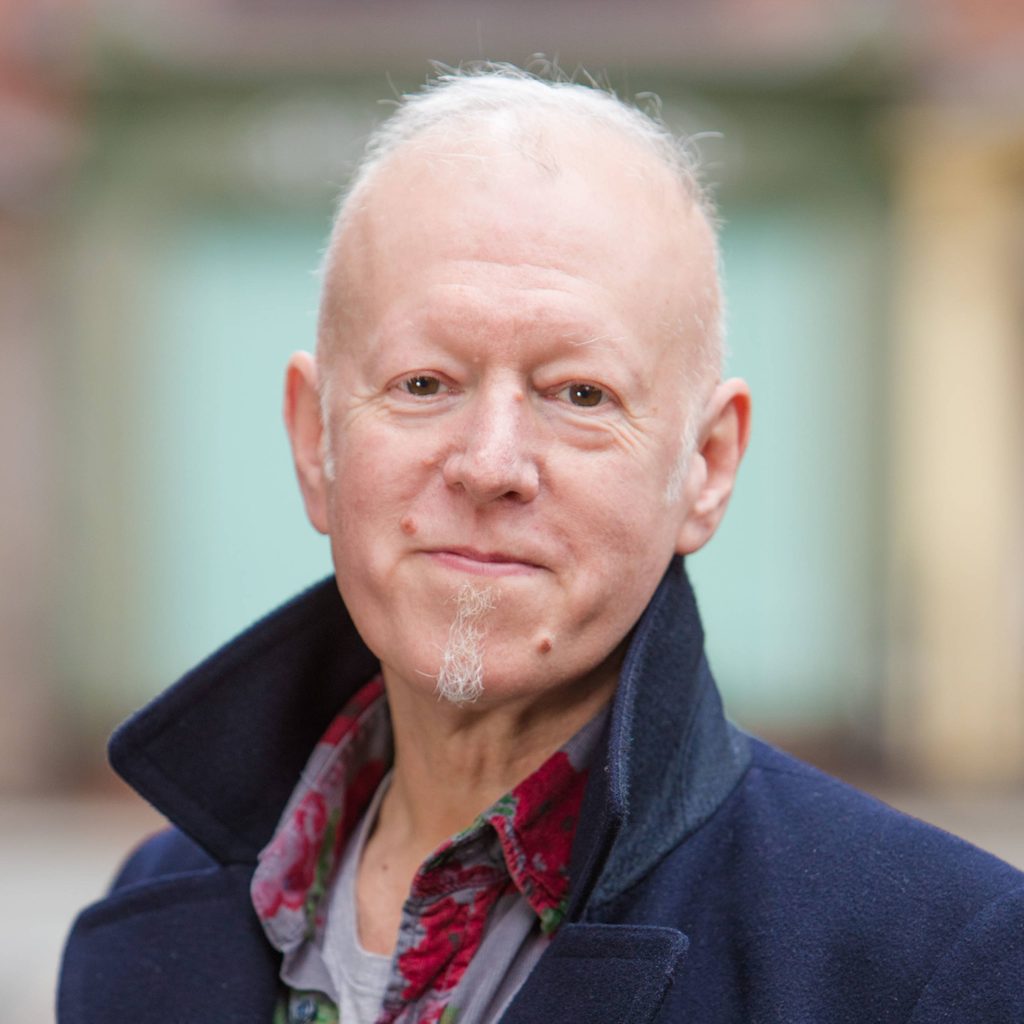 Mark Dobson
Mark is an independent cultural consultant and adviser with senior executive level experience across performing arts, film, digital media arts, festivals and heritage. Mark provides practical support to cultural leaders, boards, local authorities and policymakers to enable artists and arts organisations to thrive. He is an associate at Culture Creativity and Place. Mark's clients include Bradford City of Culture Bid 2025, The Leap, the Creative People and Places programme for Bradford District, Baltic, Kendal Brewery Arts Centre, DCA Consultants, Manchester City Council, Fevered Sleep, The Performance Ensemble, Peoples Palace Projects and New Writing North. Mark is former Executive Director of the Royal Exchange Theatre and Chief Executive of Tyneside Cinema, Newcastle.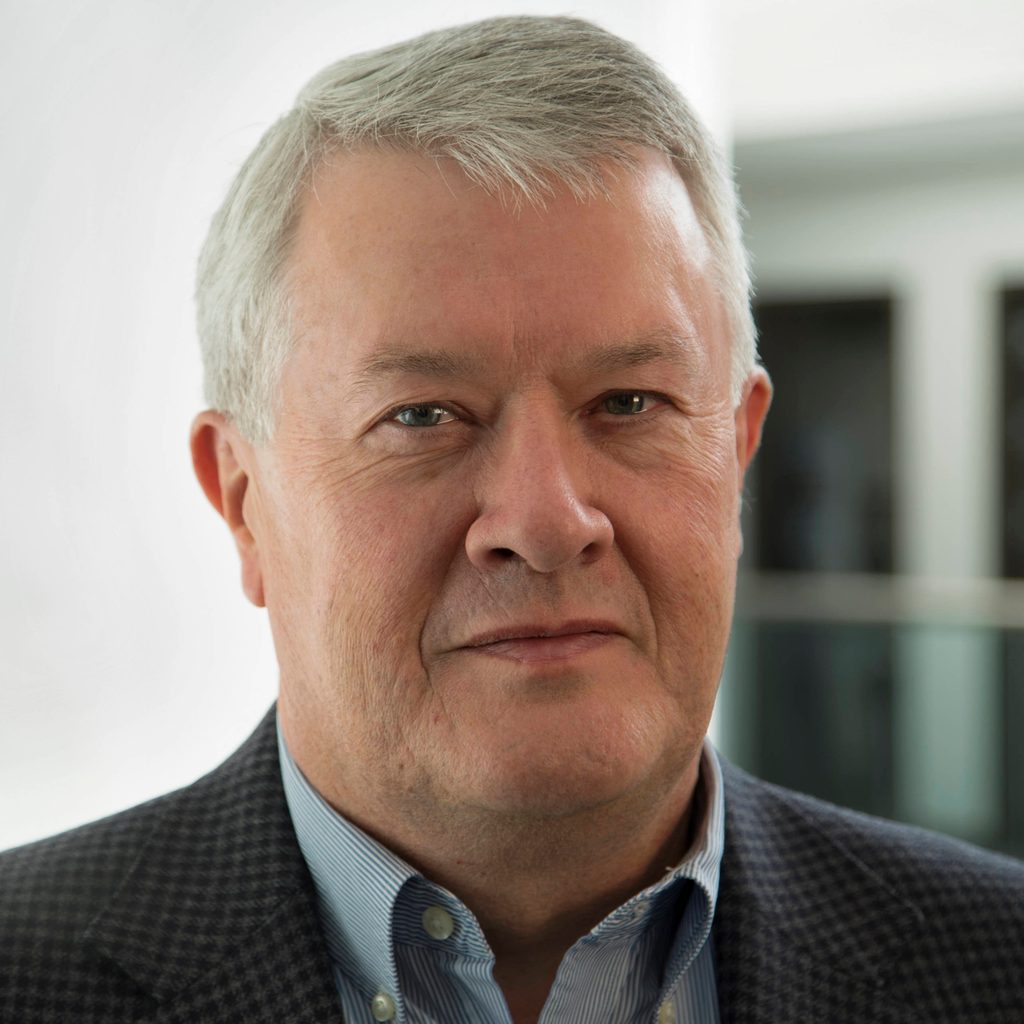 David McKeith
David was born in Scotland but has lived for most of his life in Manchester and the North West. He is a chartered accountant, a former North West Senior Partner for PricewaterhouseCoopers and former Chairman of Greater Manchester Chamber of Commerce. He is the Senior Independent Director at Norcros Plc. David is strongly committed to Manchester's cultural sector and has over 16 years experience on the boards of cultural organisations. He is currently the chair of the Hallé Concerts Society, the charity which runs the Hallé Orchestra and its Ensembles and Education activity. The Hallé performs over 70 concerts each year at The Bridgewater Hall.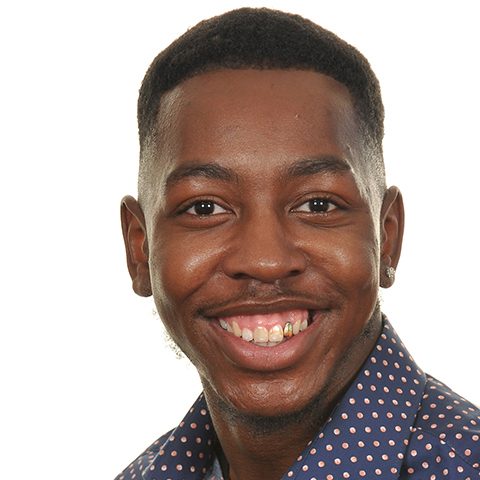 Akeim Mundell
Akeim started doing community work in 2007, after losing a school friend to gun crime. He decided to change Manchester's image had and how his community was stereotyped and worked with the Manchester City Council and Greater Manchester Police on projects for young people. Akeim runs a youth club to this day and teaches young people about healthy eating, sex education, internet safety and many other topics. Akeim also runs an online jobs group called 'Manchester Job Opportunities', which has 34,000 members and has helped over 350 individuals find a full-time employment. Akeim is an ambassador for Moss Side, community guardian & anti-social behaviour champion. In 2017, Akeim was awarded a British Empire Medal from the Queen for ten years of service in community work. He has been working in teaching since 2010, in both primary and secondary education. Akeim joined the Manchester Concert Hall Board to give local residents and families the opportunity to attend varied events and projects happening within the Hall and to ensure that its doors are opened to a wider range of audiences and participants.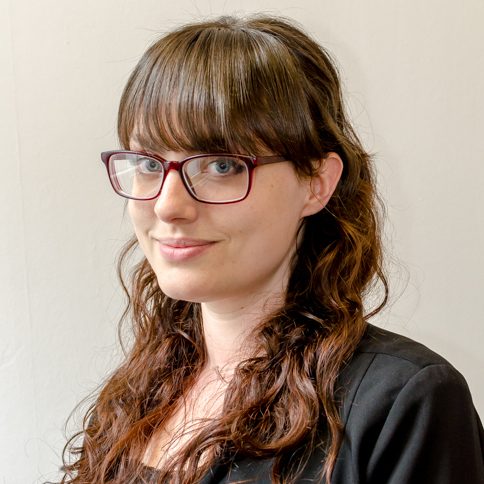 Councillor Emily Rowles
Emily was first elected to represent her home ward of Moss Side on Manchester City Council in 2014. Emily has served as a Deputy Executive Member for Culture and Lead Member for Homelessness on the Council. As well as representing Moss Side, Emily is also a political researcher for a trade union. Emily is a mum of two and enjoys bringing her children to enjoy Manchester's cultural and artistic offerings. Emily's key priorities for the board are accessibility and widening cultural participation across Manchester.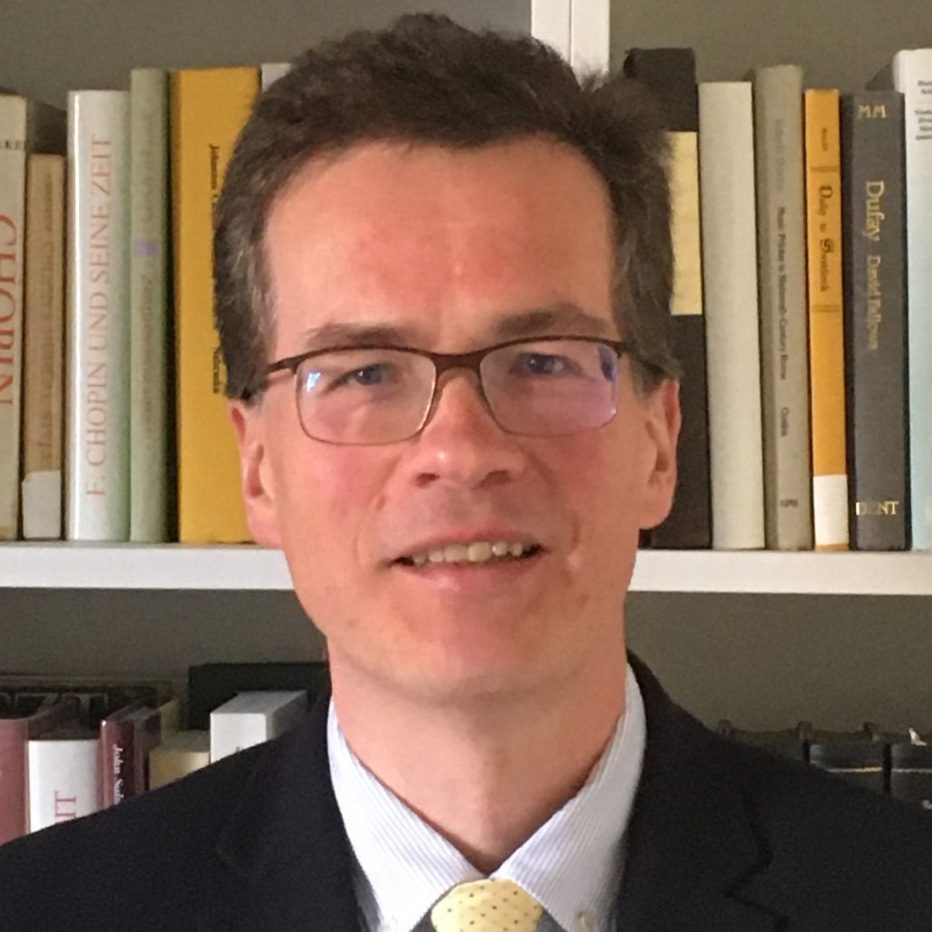 Thomas Schmidt
Thomas is Head of the School of Arts, Languages and Culture at the University of Manchester, having previously been a Professor of Music there and Dean of Music, Humanities and Media at the University of Huddersfield. He is passionate about the role education (and higher education in particular) plays in the cultural ecosystem of Manchester and the North West, with the Bridgewater Hall as a crucial piece in that puzzle.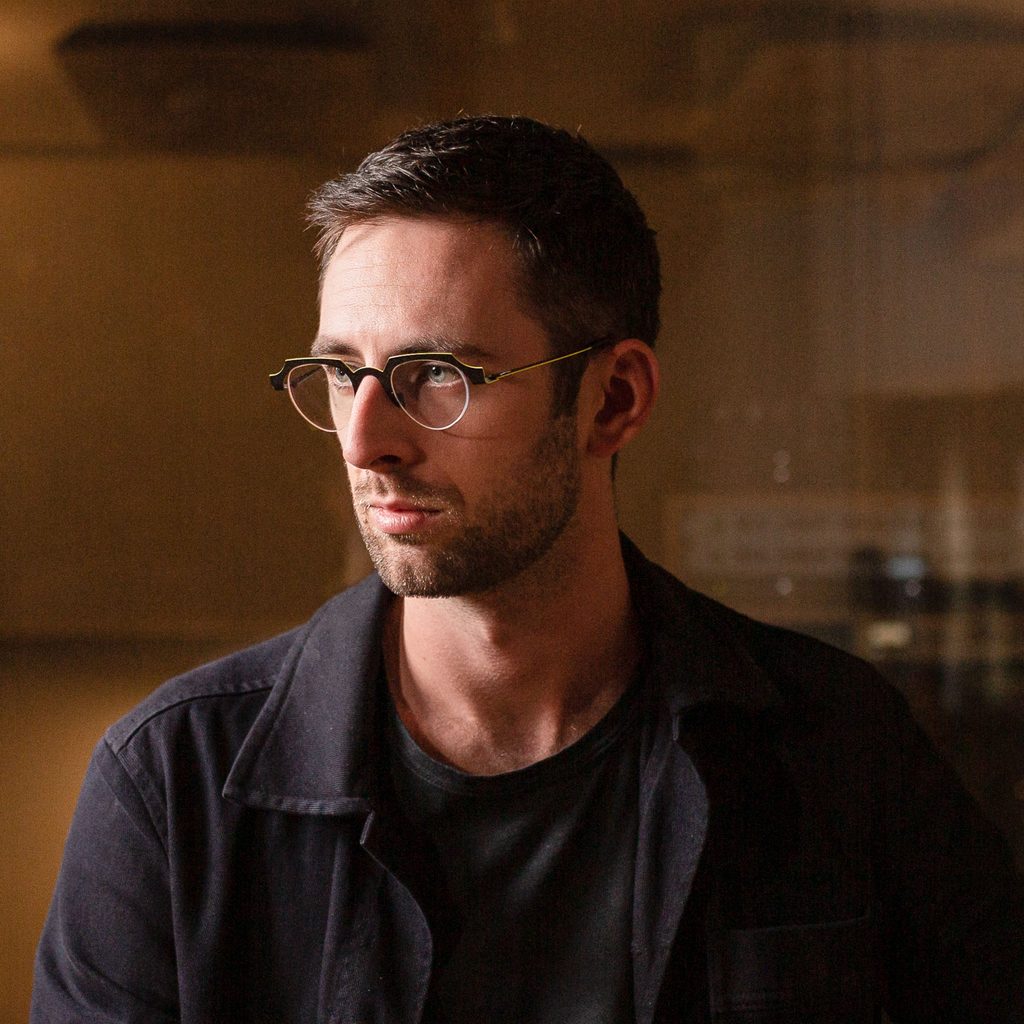 Adam Szabo
Adam is the Chief Executive and Co-Founder of Manchester Collective. The group perform in concert halls, warehouses and factory spaces across Europe and the UK, playing a combination of cutting edge contemporary music, classical masterpieces, and staged work. Audience development has always fascinated Adam, and he's excited to see the audiences at Bridgewater Hall grow and diversify into the future.