To enquire about restricted view seats or to request to be added to the waiting list, please contact the Box Office on 0161 907 9000.
Norah Jones first emerged on the world stage with the February 2002 release of Come Away With Me, her self-described 'moody little record' that introduced a singular new voice and grew into a global phenomenon, sweeping the 2003 Grammy Awards. Since then, Jones has become a nine-time Grammy-winner, sold more than 50 million albums, and her songs have been streamed six billion times worldwide. She has released a series of critically acclaimed and commercially successful solo albums—Feels Like Home (2004), Not Too Late (2007), The Fall (2009), Little Broken Hearts (2012), Day Breaks (2016), Pick Me Up Off The Floor (2020), the live album 'Til We Meet Again (2021), and her holiday album I Dream Of Christmas (2021).
In 2022, Jones launched her podcast Norah Jones Is Playing Along which features candid conversations and impromptu musical collaborations with some her favorite musicians.
Travel & Dining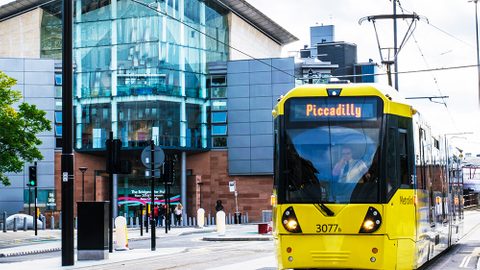 Purchase discounted parking (evening concerts only) along with your concert tickets.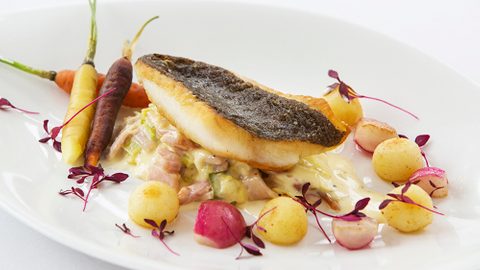 Make your concert experience extra special by upgrading to A-List in the Corporate Members' Bar (selected concerts only) or booking pre-concert dining.