Stuart Overington conductor | Hallé Youth Choir
The concert includes:
Kerry Andrews O nata lux 4′
Laura Mvula Sing to the moon 3′
Alexandre Desplat My love is always here 2′
Tippett Three Spirituals from A Child of Our Time 10′
An opportunity to hear the outstanding voices of the Hallé Youth Choir in the stunning surroundings of Hallé St Peter's. This concert starts with works from across the globe, reflecting on the beauty and wonder of the moon from different cultural standpoints. The music then turns inward, focussing on our spirituality and featuring some of Tippett's moving spiritual arrangements from A Child of Our Time.
Travel & Dining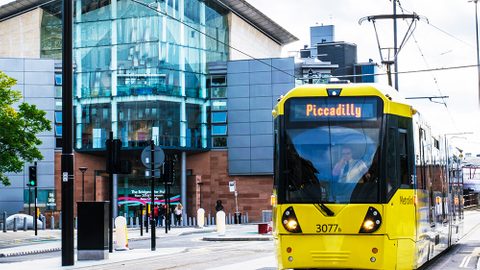 Purchase discounted parking (evening concerts only) and reduced price Metrolink tram tickets along with your concert tickets.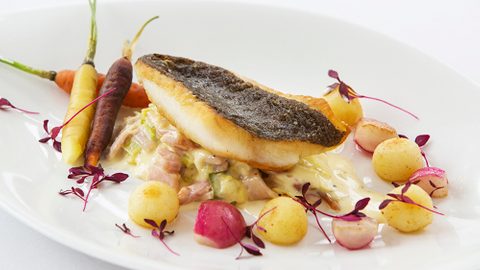 Make your concert experience extra special by upgrading to A-List in the Corporate Members' Bar (selected concerts only) or booking pre-concert dining.