A Limited number of tickets available at the venue tonight.
Hindemith Kleine Kammermusik Op.24, No.2 14′
Berlioz Trio for flutes and harp from L'enfance du Christ 6′
Berio Opus Number Zoo 9′
Janáček Mládi 20′
Amy Yule and Sarah Bennett flutes | Stéphane Rancourt oboe | Rosa Campos-Fernandez and James Muirhead clarinets | Elena Comelli bassoon | Laurence Rogers horn | Marie Leenhardt harp
With a youthful theme connecting the pieces, Hindemith's 'Little chamber music' is a product of his avant-garde twenties, laced with humour and piquant harmonies. After Berlioz's soothing lullaby played to the Holy Family once they've reached safety in Egypt, Berio's cautionary animal tales include a fox, chicken, fawn, mouse and two urban bruiser tom cats. Janáček described Mládi, composed when 70, as 'a kind of memory of youth' incorporating Moravian folksongs he'd known since childhood.
Travel & Dining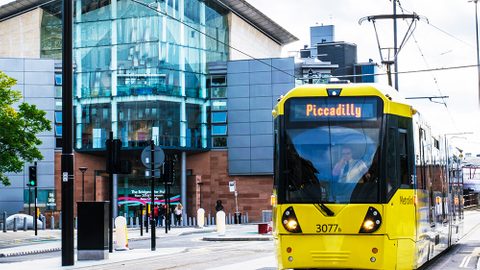 Purchase discounted parking (evening concerts only) and reduced price Metrolink tram tickets along with your concert tickets.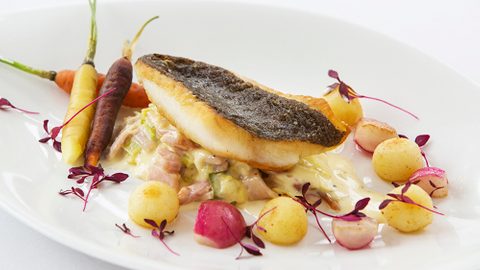 Make your concert experience extra special by upgrading to A-List in the Corporate Members' Bar (selected concerts only) or booking pre-concert dining.