Bacewicz Overture
Chopin Piano Concerto No.1
Lutosławski Concerto for Orchestra
Marta Gardolinska conductor
Alexander Gadjiev piano
Two more young newcomers to the Hallé. From Poland, Marta Gardolińska is the former Young Conductor in Association of the Bournemouth Symphony Orchestra. Audiences took her to their hearts and The Guardian noted that she was 'very much an artist to be reckoned with'. The latest recipient of the Terence Judd-Hallé Award, Italian Alexander Gadjiev, was Second Prize-winner of the 2021 Chopin International Piano Competition: appropriately, he plays Chopin's First Concerto, written the year after the composer had finished his music studies with the report, 'exceptional talent, musical genius'. To start, Debussy's ground-breaking, sensuous evocation of Mallarmé's poem, which Pierre Boulez described as the moment when 'modern music was awakened'. Gardolińska ends with music from her homeland, Lutosławski's Concerto for Orchestra, a brilliant showcase for all the players laced with folk melodies and rhythms.
Thursday Series sponsor:
SIEMENS
Travel & Dining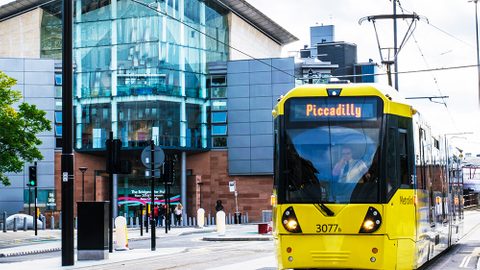 Purchase discounted parking (evening concerts only) and reduced price Metrolink tram tickets along with your concert tickets.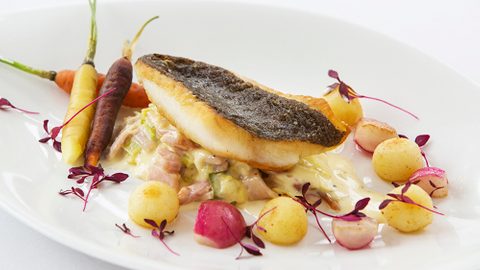 Make your concert experience extra special by upgrading to A-List in the Corporate Members' Bar (selected concerts only) or booking pre-concert dining.