Prokofiev Lieutenant Kijé: Troika
Sibelius Swan of Tuonela
Delius Sleigh Ride
Offenbach Battle of the Snowflakes ballet
Korngold Der Schneeman Serenade
Prokofiev Winter Bonfire
Humperdinck Hansel and Gretel Overture
Anne Dudley Northern Lights
Vivaldi Winter from Four Seasons
Rautavaara Cantus Arcticus: Melankolia
Tchaikovsky The Nutcracker: Waltz of the Flowers
Stephen Bell conductor
Crisp winters and snowy landscapes have inspired some of the best-loved and most evocative music in the world. Tonight we offer sleigh bells, snowflakes and the Northern Lights alongside The Nutcracker and Vivaldi's dramatic Winter from The Four Seasons.
Concert sponsored by CIRCULAR 1 HEALTH
Travel & Dining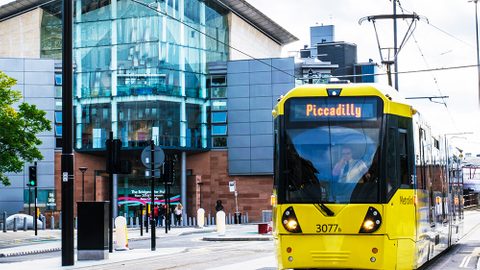 Purchase discounted parking (evening concerts only) and reduced price Metrolink tram tickets along with your concert tickets.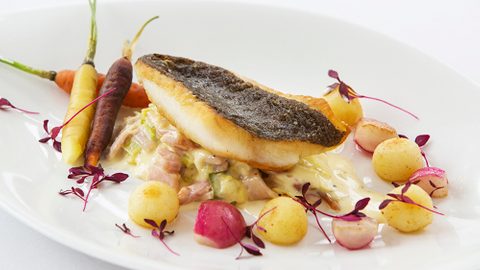 Make your concert experience extra special by upgrading to A-List in the Corporate Members' Bar (selected concerts only) or booking pre-concert dining.