Sofia Gubaidulina The Wrath of God UK Premiere
Britten Violin Concerto
Shostakovich Symphony No.5
Kahchun Wong conductor
Another new Hallé visitor, the Singaporean conductor Kahchun Wong, is Chief Conductor of the Nuremberg Symphony Orchestra. With the UK premiere of Sofia Gubaidulina's The Wrath of God, the Hallé follows up celebrating her 90th birthday last season. Dedicated to 'The Great Beethoven', this brass-dominated work was described enthusiastically by the Wiener Zeitung, 'as if Gubaidulina has let the trumpets of Jericho sound.' In Britten's Serenade, matching tenor and horn was an inspired choice for his spellbinding, elegiac settings of English nocturnal poems. Joining Ian Bostridge to perform them is the Hallé's own Laurence Rogers. Shostakovich's Fifth Symphony was, supposedly, 'A Soviet artist's response to just criticism'. Now it's known that in this Mahlerian symphony, Shostakovich composed a work of defiance so subtle that no-one realised.
Concert sponsored by:
SIEMENS
Travel & Dining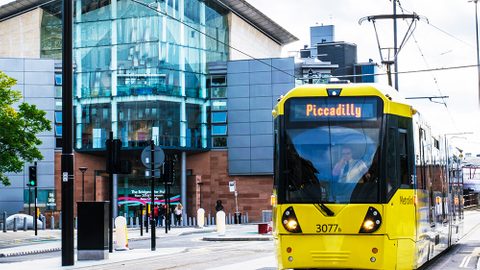 Purchase discounted parking (evening concerts only) and reduced price Metrolink tram tickets along with your concert tickets.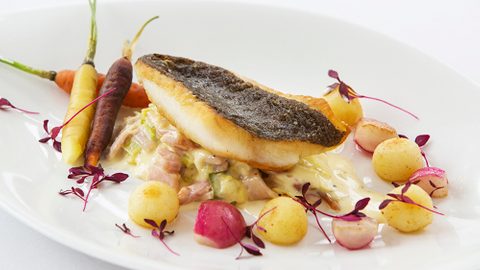 Make your concert experience extra special by upgrading to A-List in the Corporate Members' Bar (selected concerts only) or booking pre-concert dining.