J. Strauss Die Fledermaus: Overture
J. Strauss II Adele's Laughing Song
Lehár Gold and Silver Waltzes
Lehár Love Live Forever (Paganini)
J. Strauss II Pizzicato Polka
J. Strauss Dorfschwalben aus Osterreich
R. Strauss Rosenkavalier Waltzes
Sullivan Di Ballo Overture
Lehár Vilja
Lehár Land of Smiles Overture
J. Strauss Persischer Marsch
Heuberger Im Chambre Separee
J. Strauss II Cuckoo Polka
Lehár On My Lips (Giuditta)
J. Strauss II Emperor Waltz
J. Strauss Radetzky March
Stephen Bell conductor
Rebecca Bottone soprano
New Year would not be New Year without the Hallé's traditional concert of Viennese waltzes, polkas, marches and operettas. This year's glittering selection will be performed under the baton of conductor Stephen Bell with guest soprano Rebecca Bottone.
Travel & Dining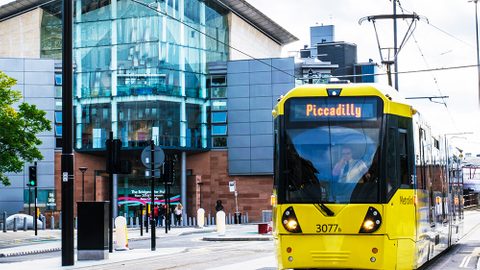 Purchase discounted parking (evening concerts only) and reduced price Metrolink tram tickets along with your concert tickets.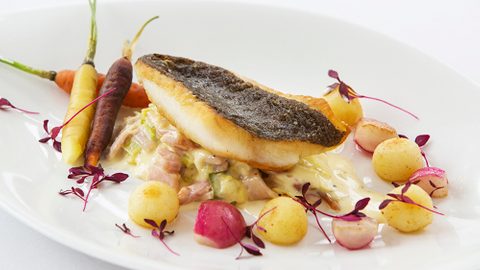 Make your concert experience extra special by upgrading to A-List in the Corporate Members' Bar (selected concerts only) or booking pre-concert dining.