Be Hear Now is a relaxed music workshop for children and young people with special educational needs and their families.
Explore music, creativity and movement in these wonderful sessions, led by Beth Bishop and featuring musicians from the Live Music Now team.
Abigail Hammett and Iwan Owen started collaborating whilst studying at the RNCM in Manchester, and they play the viola and piano respectively. Iwan won the RNCM Piano Recital Prize and was also a keyboard finalist in the Royal Over-Seas League competition in 2016. At the RNCM, Abigail was the recipient of the Leverhulme String Scholarship. She has participated in masterclasses with renowned musicians such as Henning Kraggerud and Elena Urioste. Abigail and Iwan's focus is classical music, but they also include lighter pieces in their programmes, including arrangements of folk music, popular songs and songs from musicals.
Travel & Dining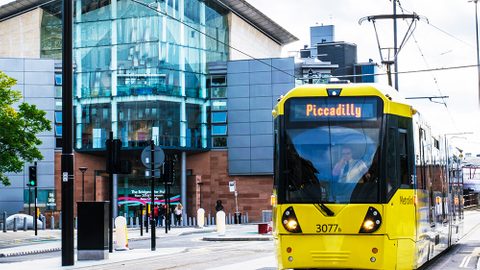 Purchase discounted parking (evening concerts only) along with your concert tickets.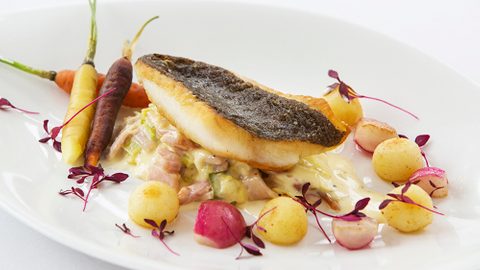 Make your concert experience extra special by upgrading to A-List in the Corporate Members' Bar (selected concerts only) or booking pre-concert dining.